9th December 2011
Christmas Open Studios at Hamilton House( www.hamiltonhouse.org) Stokes Croft Bristol This Saturday 10th December 2011
Spent several hours yesterday making the studio look really good for our open day on Saturday. I wil have 5 or 6 images on show. including
29th November 2011
New ecthings
Had a great time at Spike Island on Monday seeing the first pulls of the press for two new plates. Look at the results in the print section.
22nd November 2011
Last night at Acoustic Night at Halo Bristol
I had a great time at Acoustic Night yesterday, as the featured poet and also enjoying the other musicians and poets. Ralph Colmar filmed my set and I hope to have some clips up on the site soon.
14th November 2011
Royal Manuscripts Exhibtion at British
Library
Queued up at 9.30am Saturday to get into the exhibition and found myself the first through the doors. What a fantastic display of the art of illumination. The colours as bright today as the day they were applied 500 or more years ago. The skill and detail of the pictures astounding. Well worth a visit. (www.bl.uk/royal)
10th November 2011
Hamilton House Open Day 12th November
Very busy today preparing the studio for an open day this Saturday 12th November at Hamilton House Stokes Croft Bristol. The public will be able to view finished and work in progress paintings and drawings. See work in progress below.
>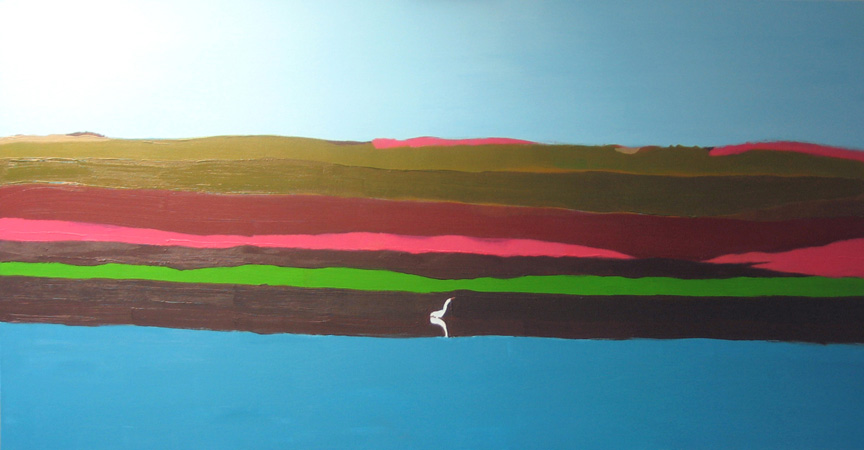 15th October 2011
Cape Cod Sunset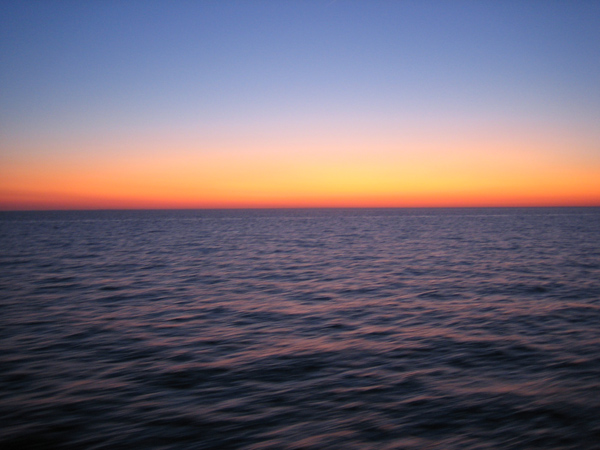 Just back from great stay on Cape Cod Blue Whales and white sails .Plenty of material for new work.
23rd September 2011
Fruitful autumn image from my garden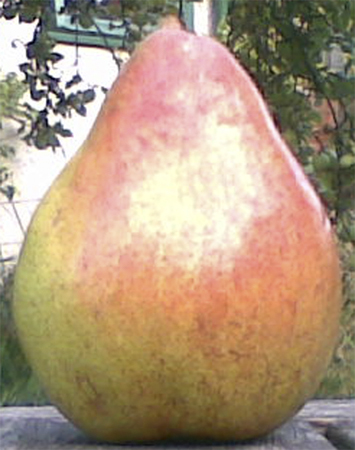 My camera phone is the equivalent of the Box Brownie. But maybe this pear from our tree will be transformed to canvas and oils
22nd September 2011
Welcome to my new art site. Check back for updates.